Free Shipping on Orders $25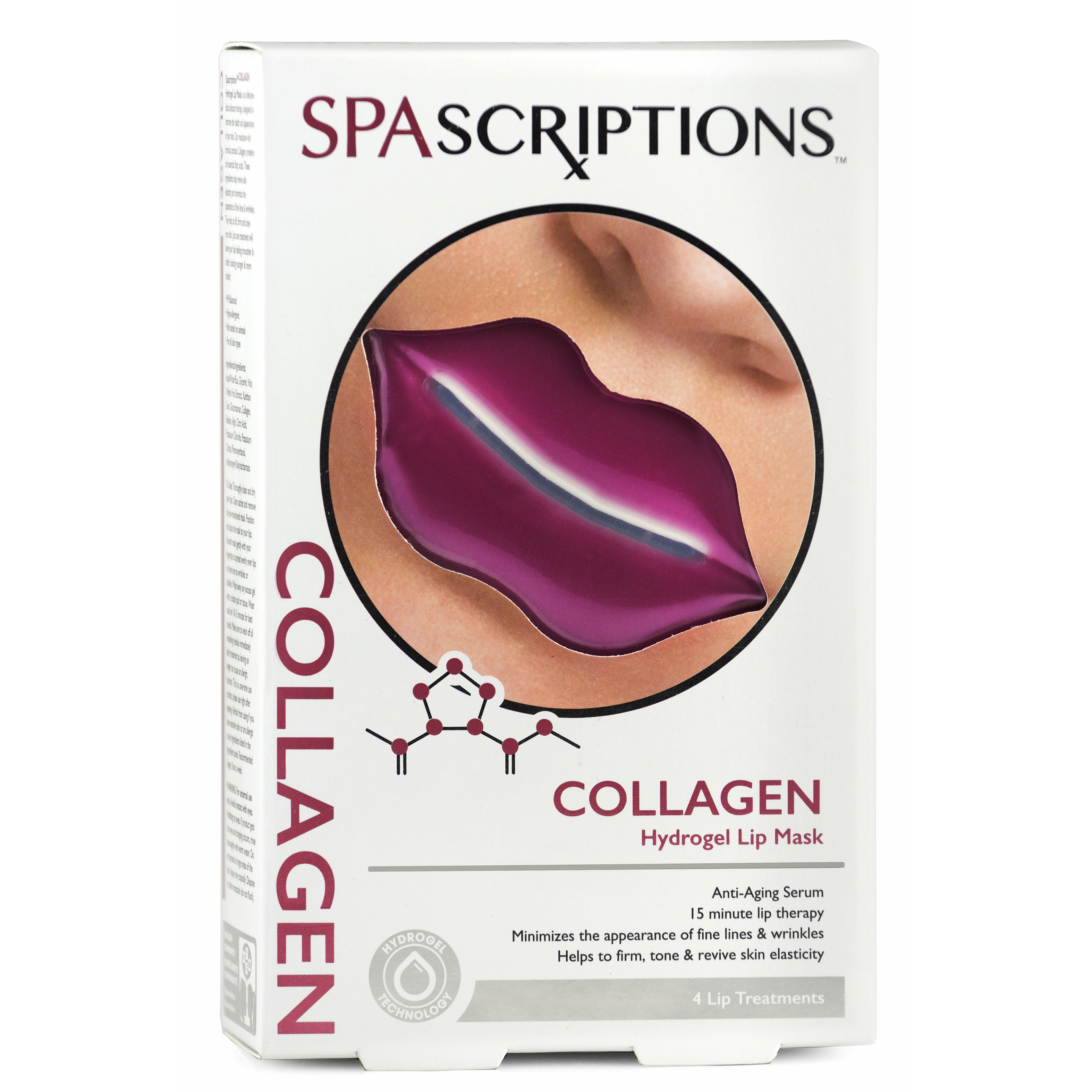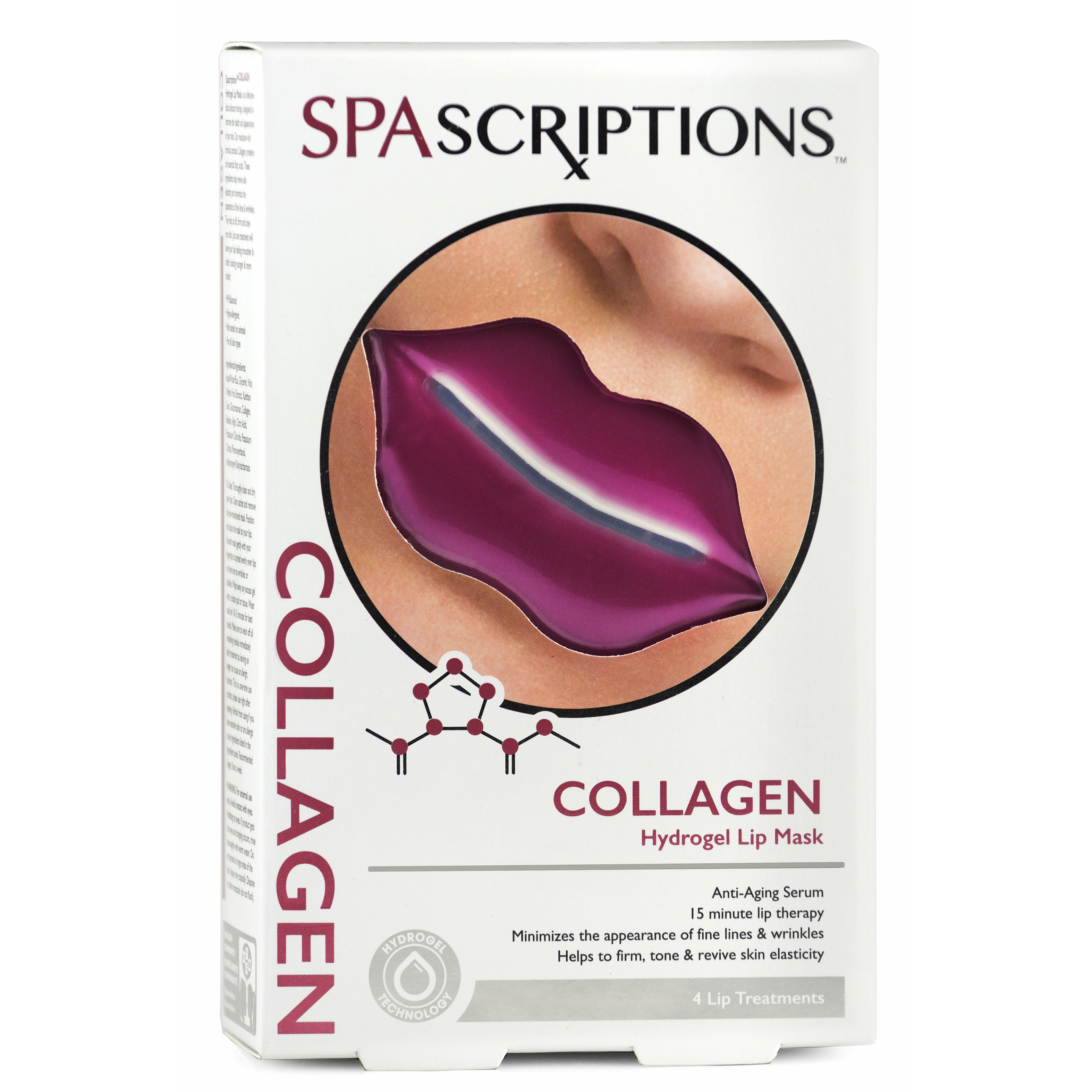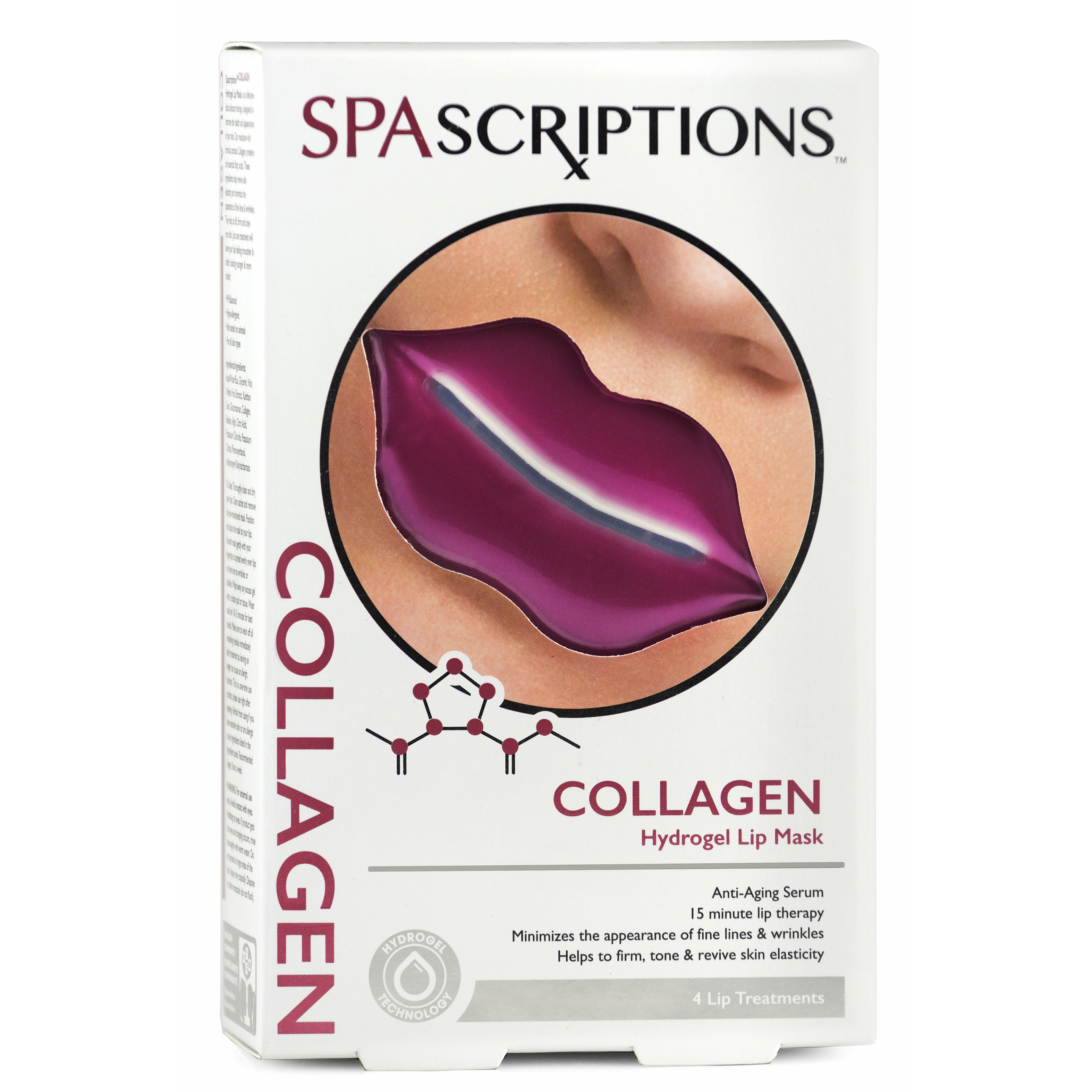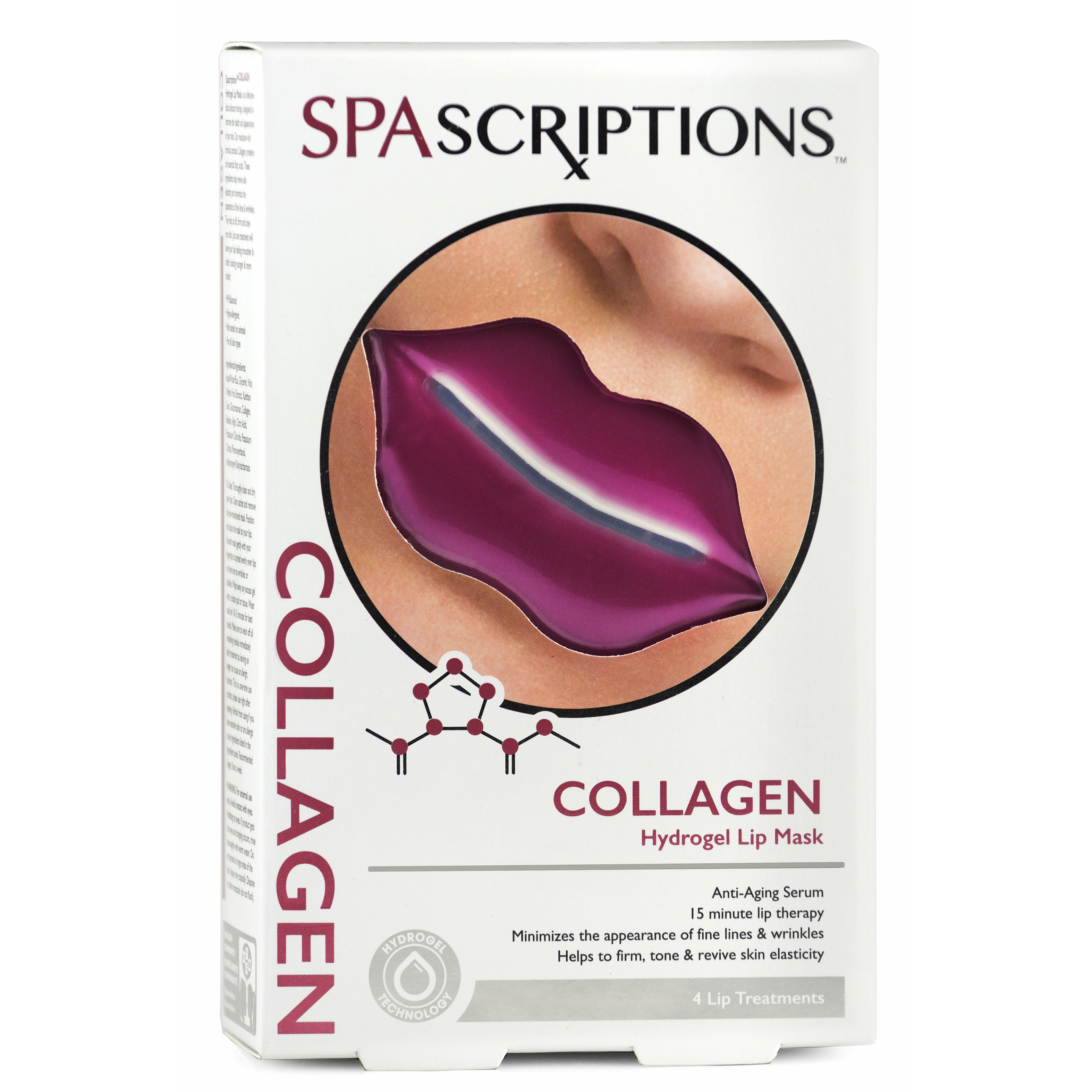 Collagen Hydrogel Lip Masks
4 ct.

DETAILS:
Collagen Hydrogel Lip Masks are designed to improve the appearance of your lips. Just one treatment will leave your lips looking and feeling smooth, soft, and nourished!



15 Minute Lip Therapy

BENEFIT: 
Renew - Restore - Revive

FEATURED INGREDIENTS: 
Collagen helps boost moisture, smooth and renew lips. 

TO USE

Thoroughly clean and dry your lips. Open sachet and remove the pre-moistened mask. Position and place the mask to your lips. Smooth mask gently with your fingertips to spread evenly over lips so there are no wrinkles or bubbles. Wipe away any excess gel with a cotton pad or tissue. Wear mask for 10-15 minutes for best results. Make sure to wash off all remaining residue immediately after treatment as leaving on longer can cause an allergic reaction. This is a one-time use product, please use right after opening. Refrain from using if you have sensitive skin or are allergic to any ingredients listed in the Ingredient panel. Recommended Usage: Once a week.

WARNING

For external use only. Avoid contact with eyes. Irritating to eyes. If product gets into eyes and stinging occurs, rinse thoroughly with warm water. Do not spread on large areas of the skin. Apply only topically. Dispose in trash receptacle (do not flush).

INGREDIENTS

Aqua/Water/Eau, Glycerin, Vitis Vinifera Fruit Extract, Xanthan Gum, Glucomannan, Collagen, Betaine, Algin, Citric Acid, Potassium Chloride, Potassium Citrate, Phenoxyethanol, Iodopropynyl Butylcarbamate.

ITEM NO.

#02765