Free Shipping on Orders $25
In 2016, New York City based, family-owned Global Beauty Care® (GBC), welcomed its newest member; SpaScriptions©. Since then, the high-quality, award winning, luxurious skin care line has embraced the same values as the rest of GBC's products—innovative, inclusive formulas, at an affordable price. Our extensive product line appeals to customers of all skin types, age groups, and transcends cultural boundaries.

FREE FROM
We strive to keep our products free of Parabens, Mineral Oil, Sulfates, Silicones, Phthalates, Dyes, & Fragrances whenever possible, and we never test on animals. In doing so, our hope is to support your physical, mental and emotional well-being through self-care products that easily adapt to your individual skin care routine and lifestyle. Every product you use is a small act of celebration of self – so let's celebrate you together!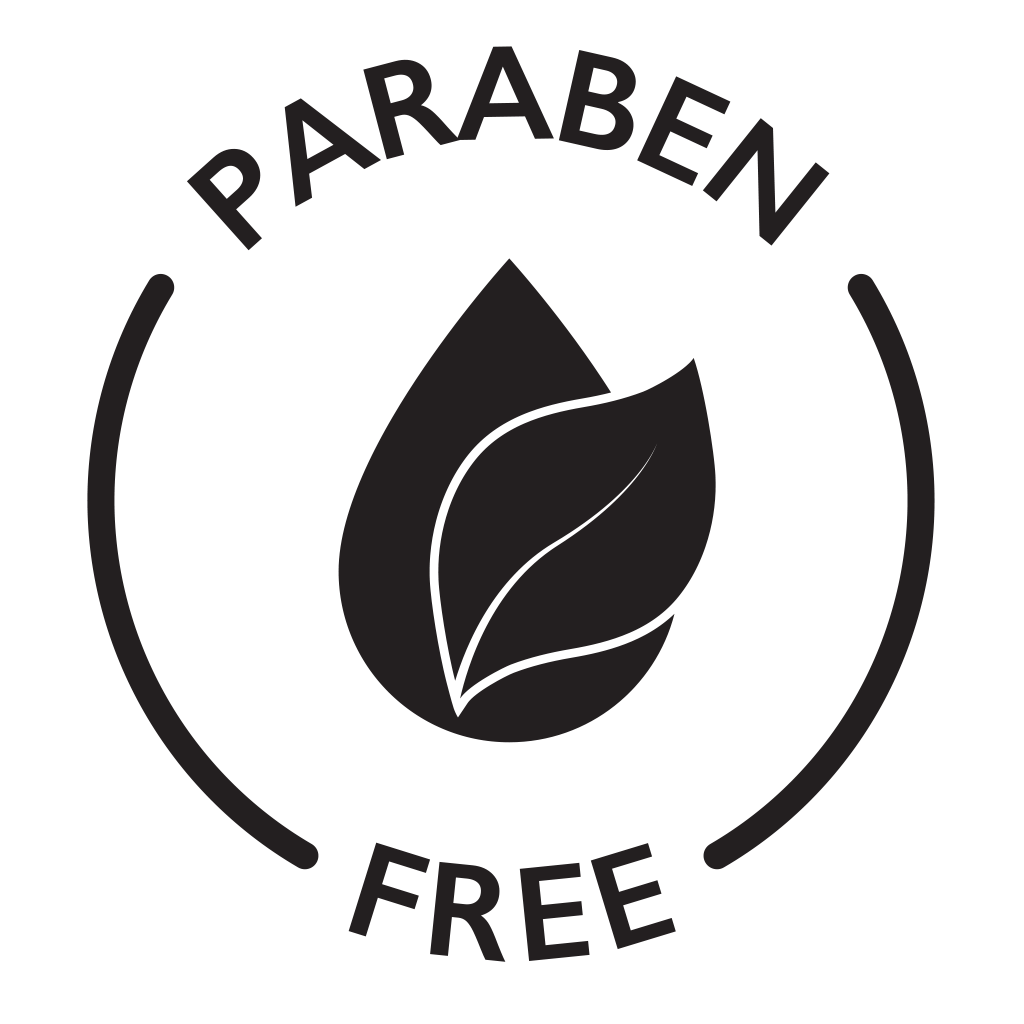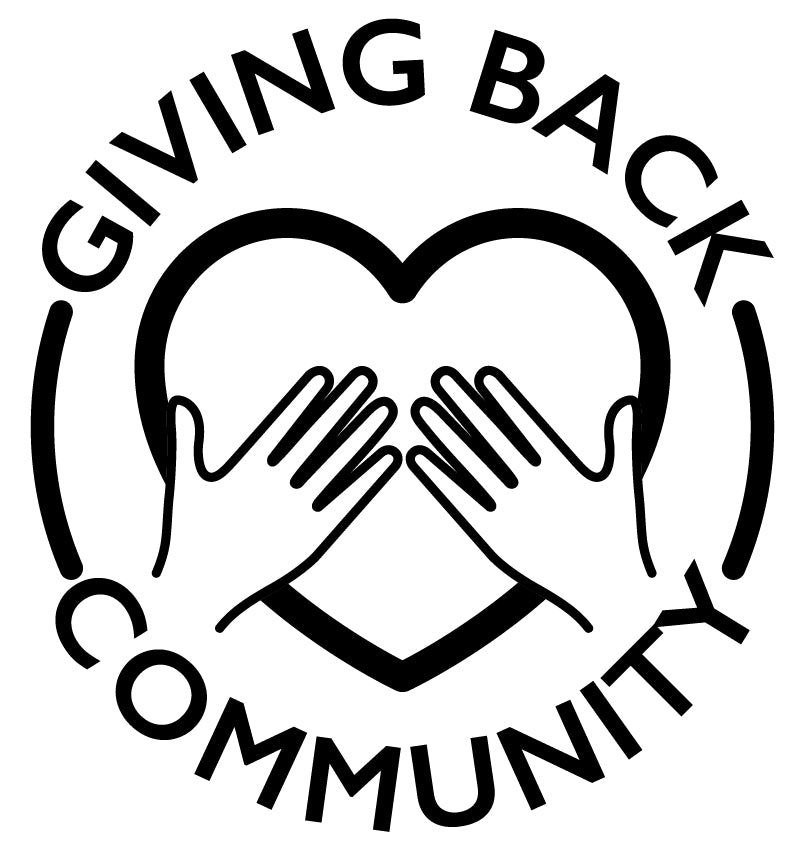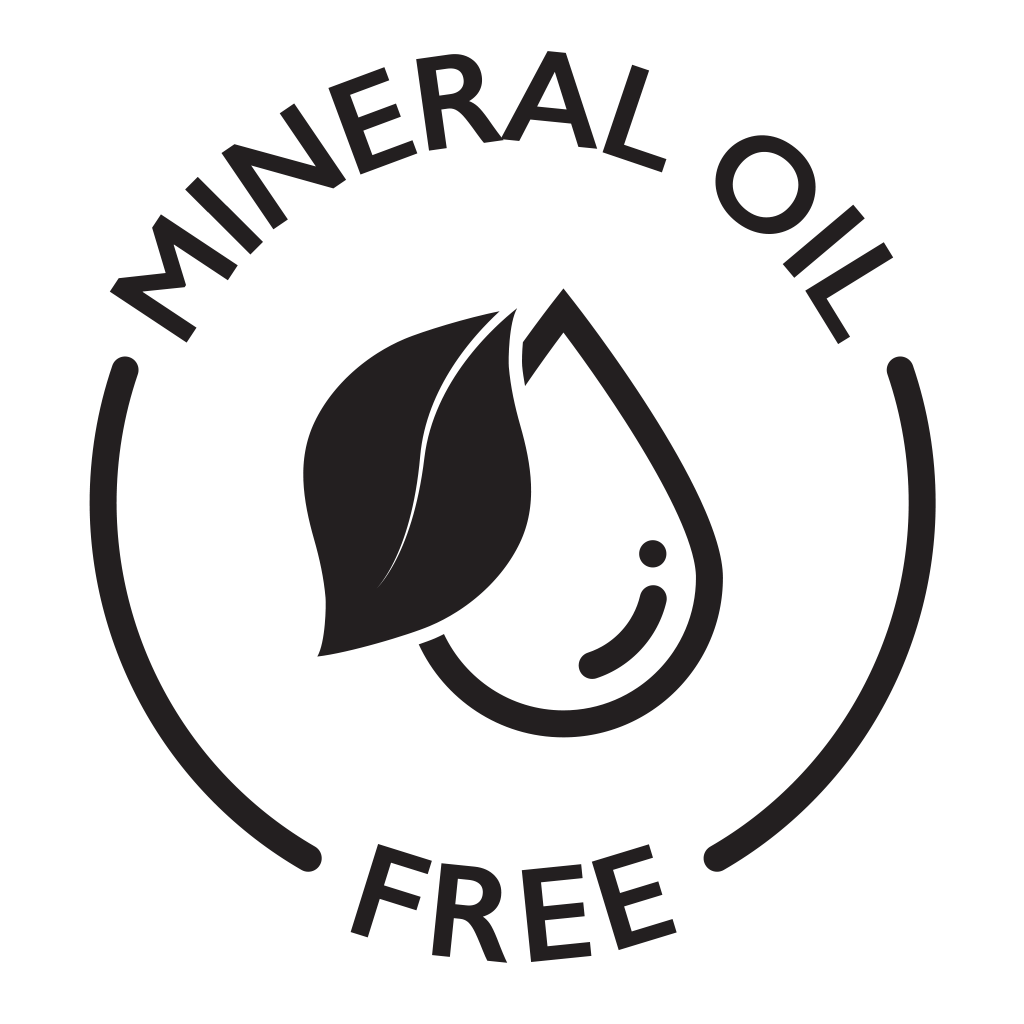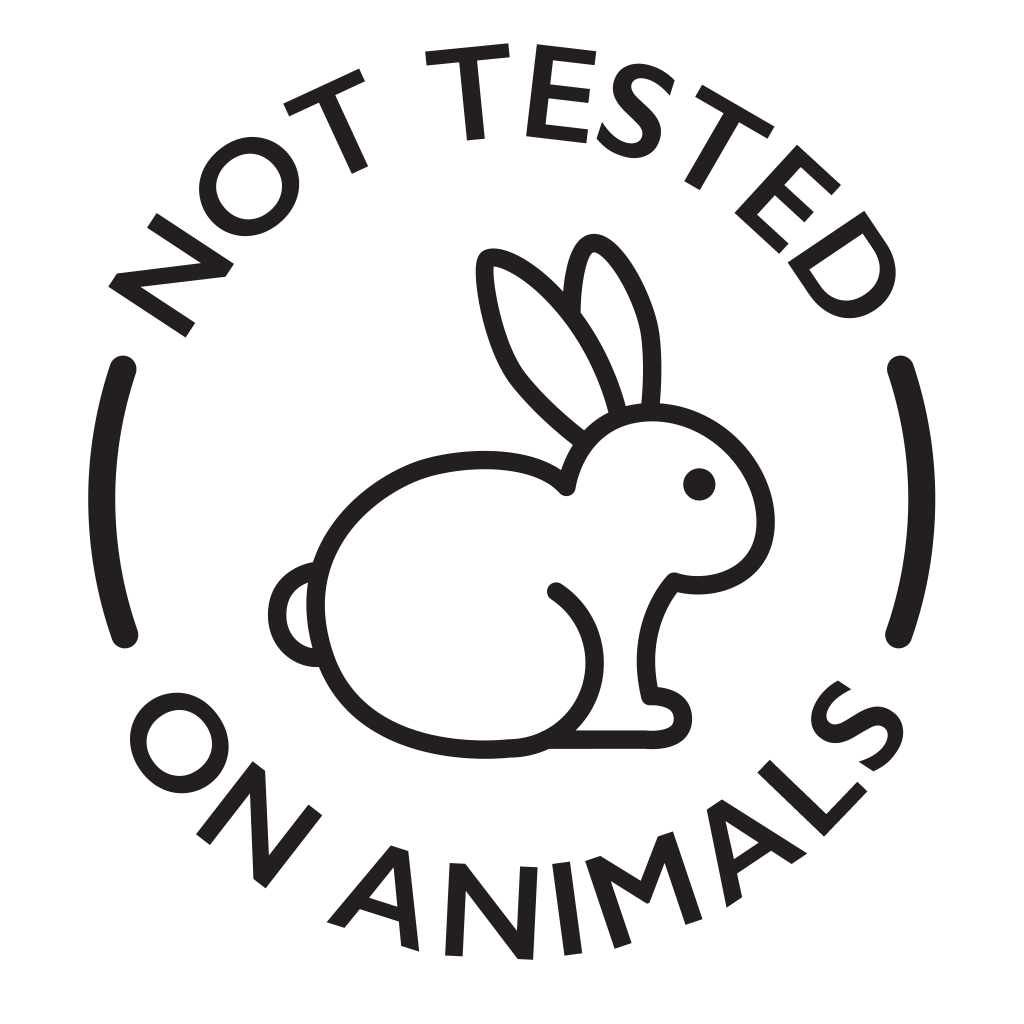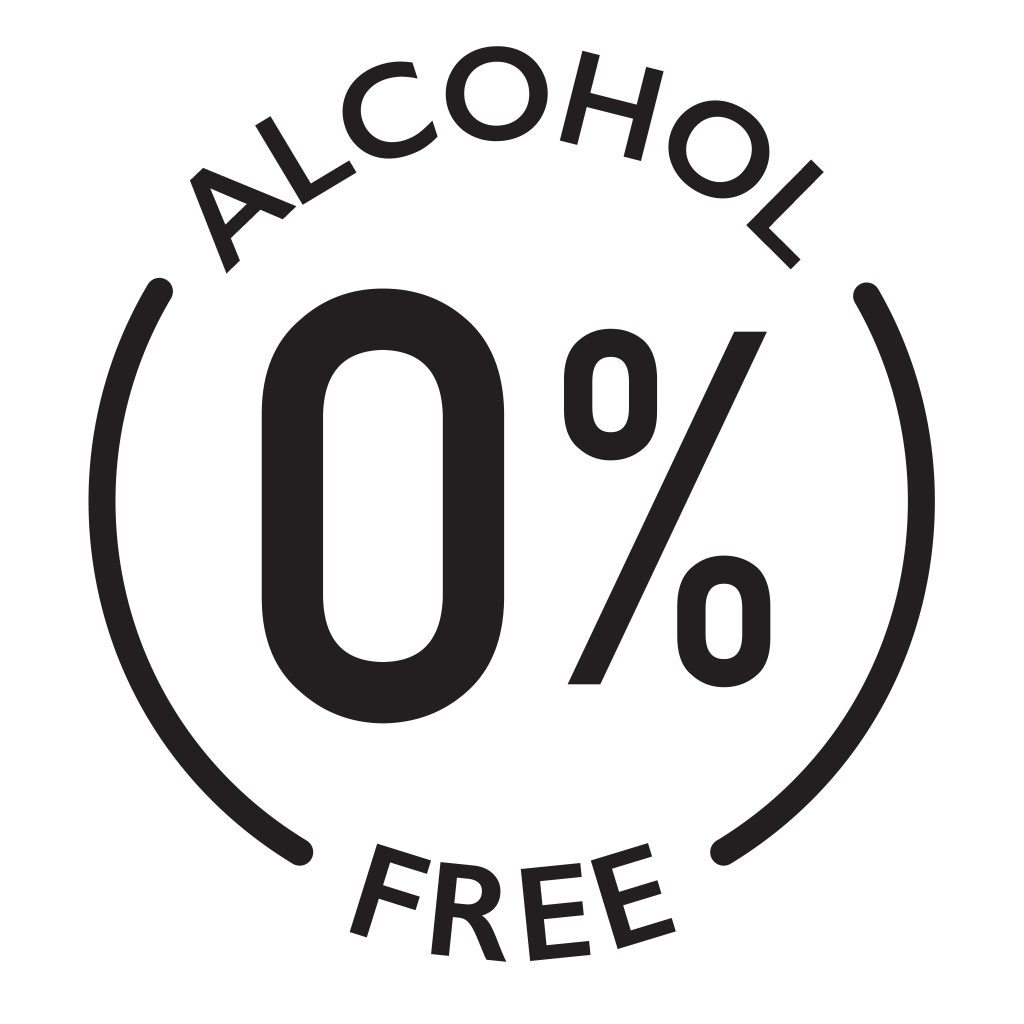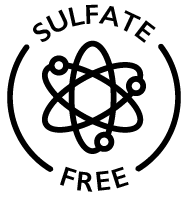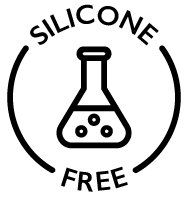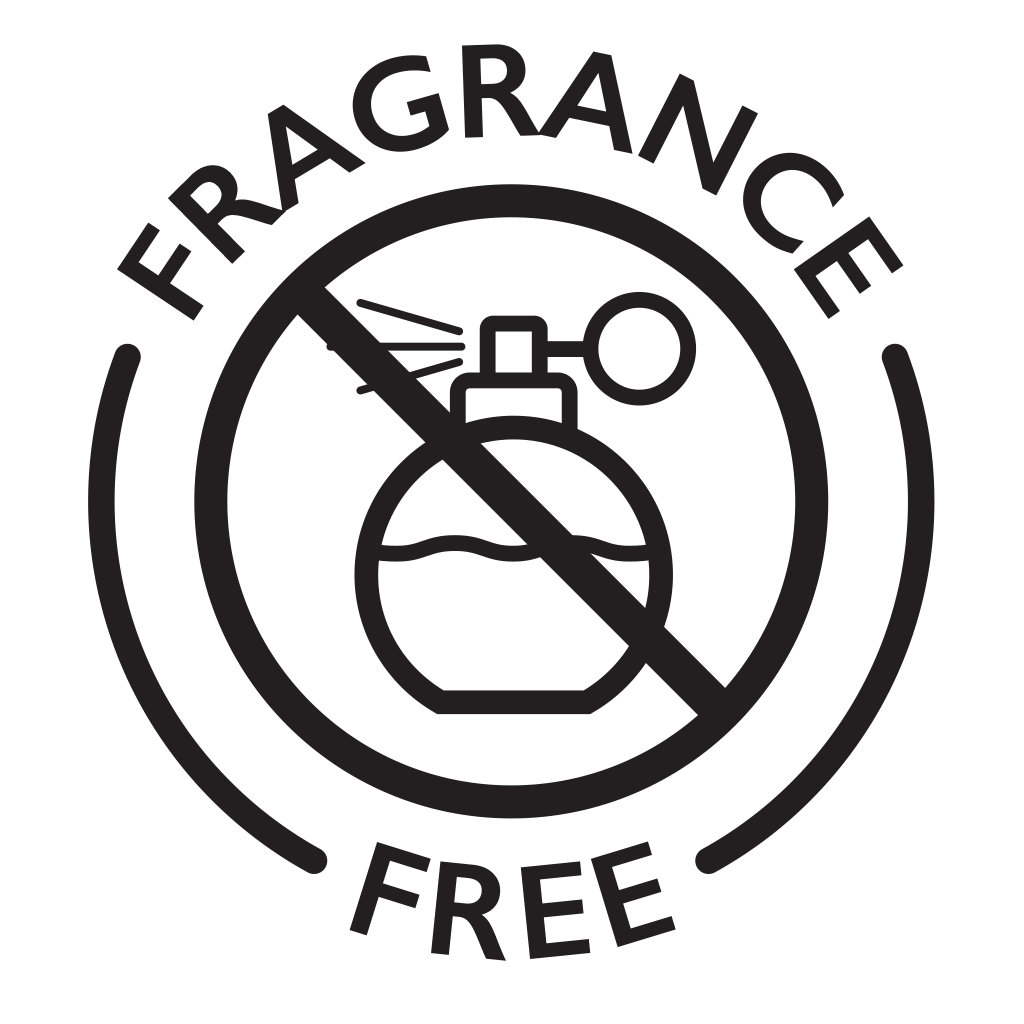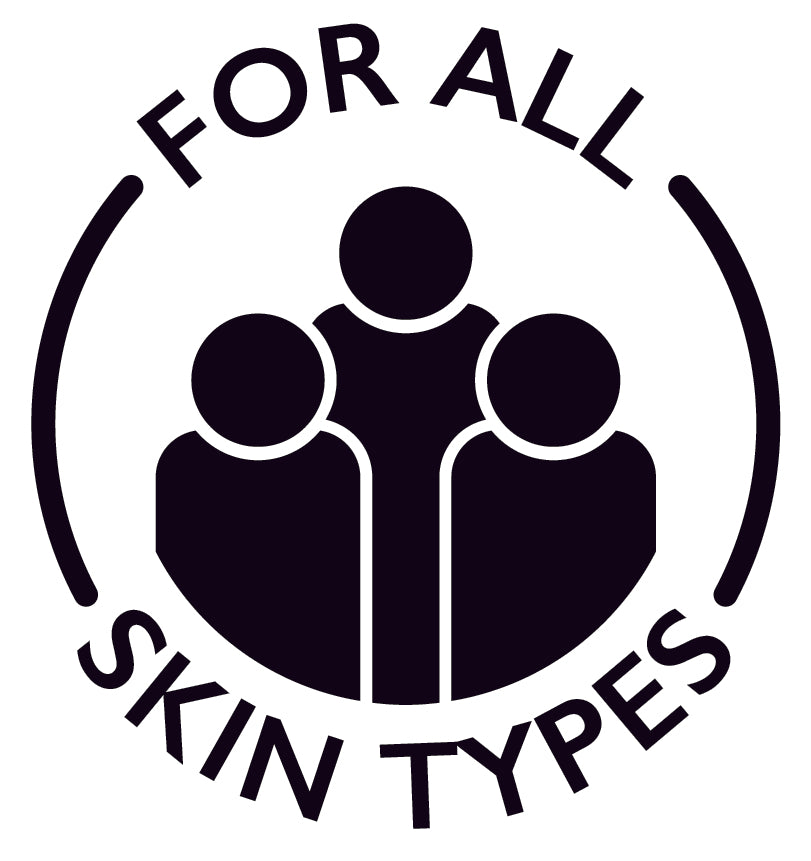 GIVING BACK
Our company is proud to give back and donate to a variety of organizations with missions to help and inspire people around the world and in our community including hunger relief programs.
Visit www.feedingamerica.org for more information and to join us in support.